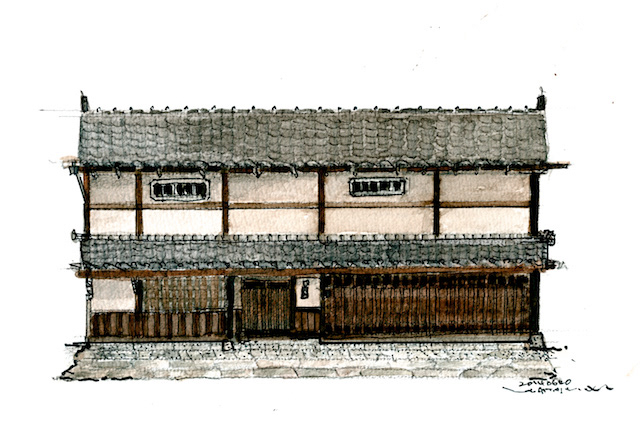 地域産業や観光コンテンツをメインに、プロダクトデザイン、グラフィックデザイン、空間デザイン、商品企画、パッケージデザイン、webデザインまで、ブランディングデザインを行っています。
滋賀県近江八幡市と、香川県高松市を拠点に事務所があります。
ヒアリングから企業の強み・弱みを分析し、どのような解決策が良いのか検証し、企画やデザインを与えることで、他にない価値の高い商品やブランドを提案します。
デザインというと表面装飾と思われがちですが、企業が持っている本質価値を追求し磨き上げることにより、価値を最大限に引き出し、経営の役に立つのがデザインと考えています。
ローカルからグローバルへ。世界で認められるデザインを目指しています。デザインしたパッケージやプロダクトで国際的な受賞も多数で、販路拡大にも貢献しています。
六次産業化のデザイン、ブランディングサポートも承っております。お気軽にご相談ください。
​​​​​​​
南知佐:代表
南政宏:デザイナー /アートディレクター/香川大学 創造工学部 准教授
We provide branding design services ranging from product design, graphic design, space design, product planning, package design, and web design, with a focus on regional industries and tourism content.

We have offices based in Omihachiman City, Shiga Prefecture and Takamatsu City, Kagawa Prefecture.

We analyze a company's strengths and weaknesses from interviews, verify what kind of solution is best, and propose products and brands with unique value by giving planning and design.
Design is often thought of as surface decoration, but we believe that design maximizes value and helps management by pursuing and refining the intrinsic value that a company possesses.
From local to global. We aim to create designs that are recognized around the world. We have won many international awards for the packaging and products we have designed, and this has contributed to the expansion of sales channels.
We also offer design and branding support for sixth industrialization. Please feel free to contact us.
Chisa Minami: Representative
Masahiro Minami: Designer / Art Director / Associate Professor, Faculty of Creative Engineering, Kagawa University